CeRec Services
CeRec Services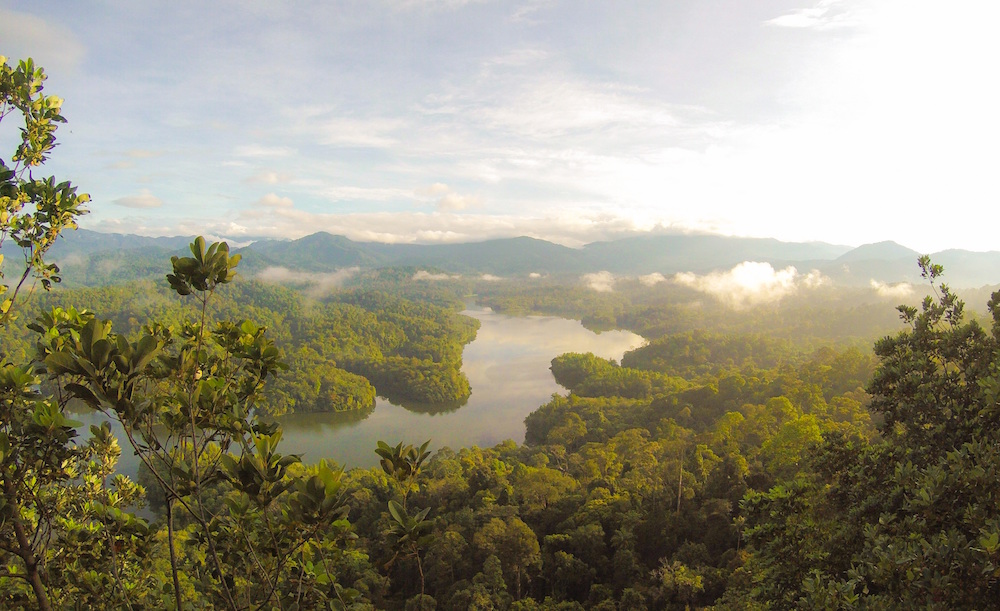 Ivoclar E-Max restoration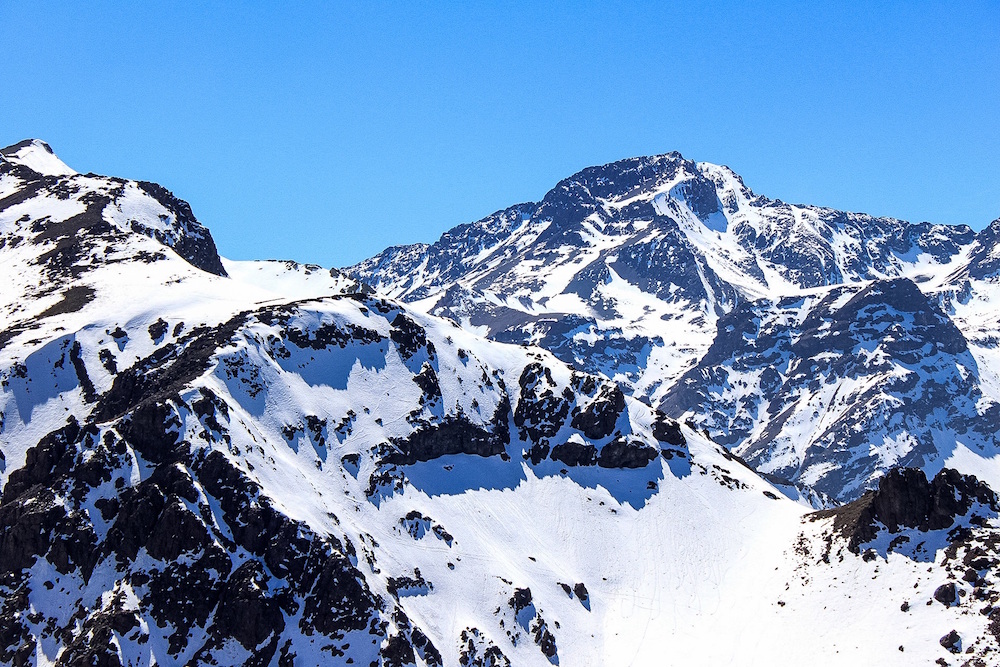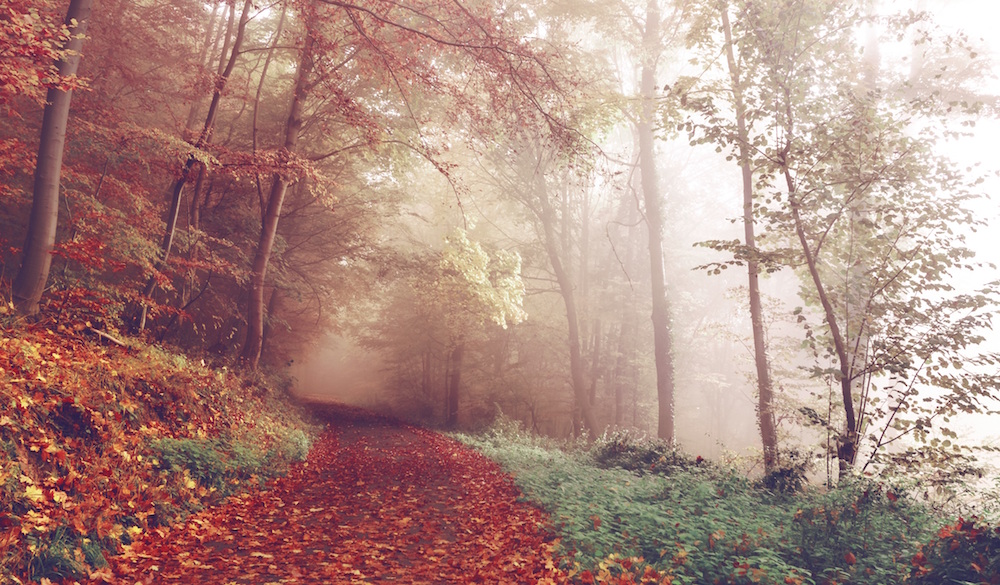 Empress Milled Ceramic
Total Lab fee £175.00.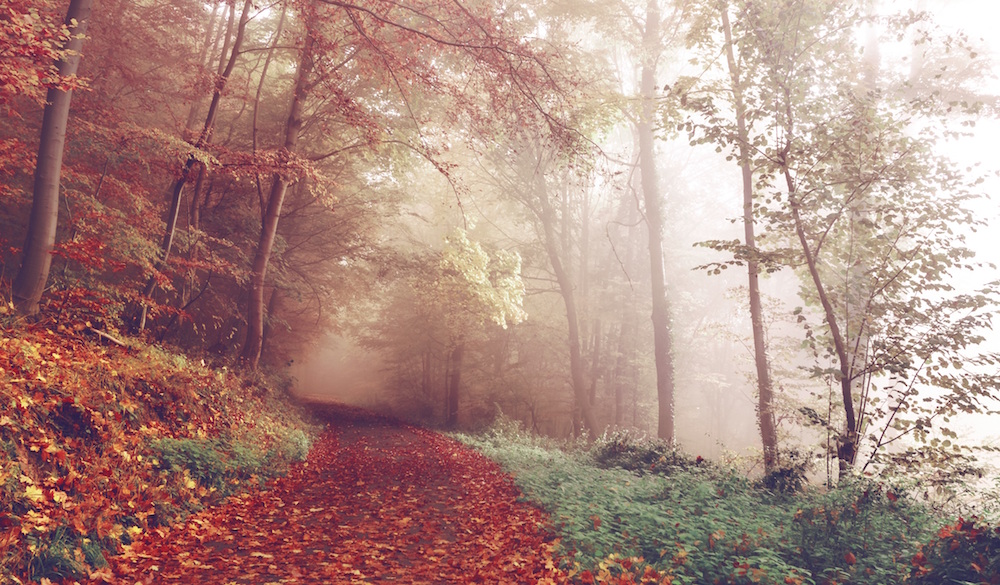 CAD Temp restorations
Total Lab fee £75 / unit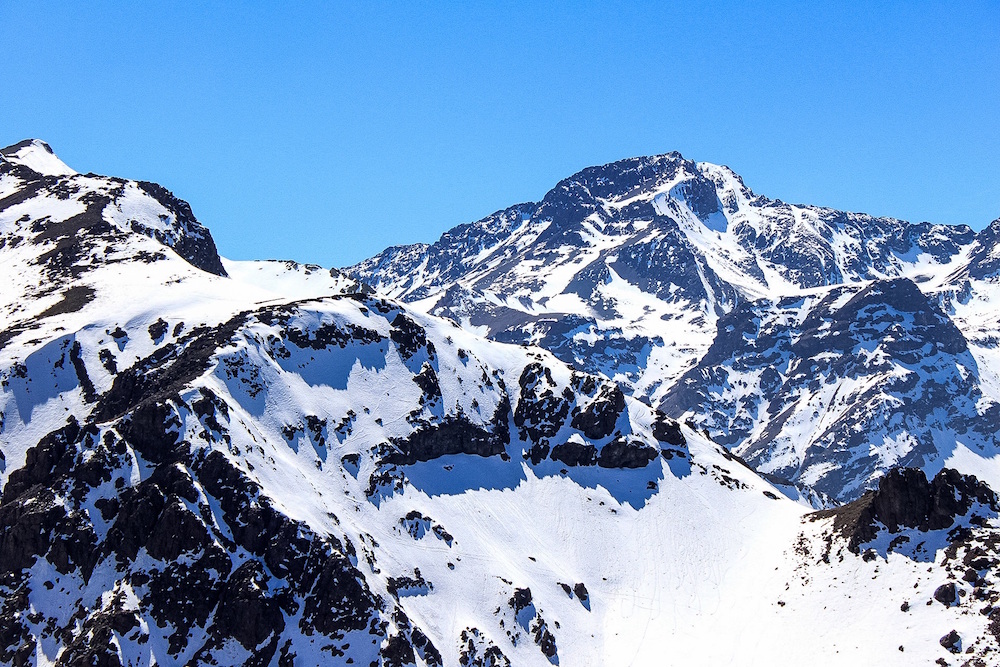 E-max Bridges
£195.00 / unit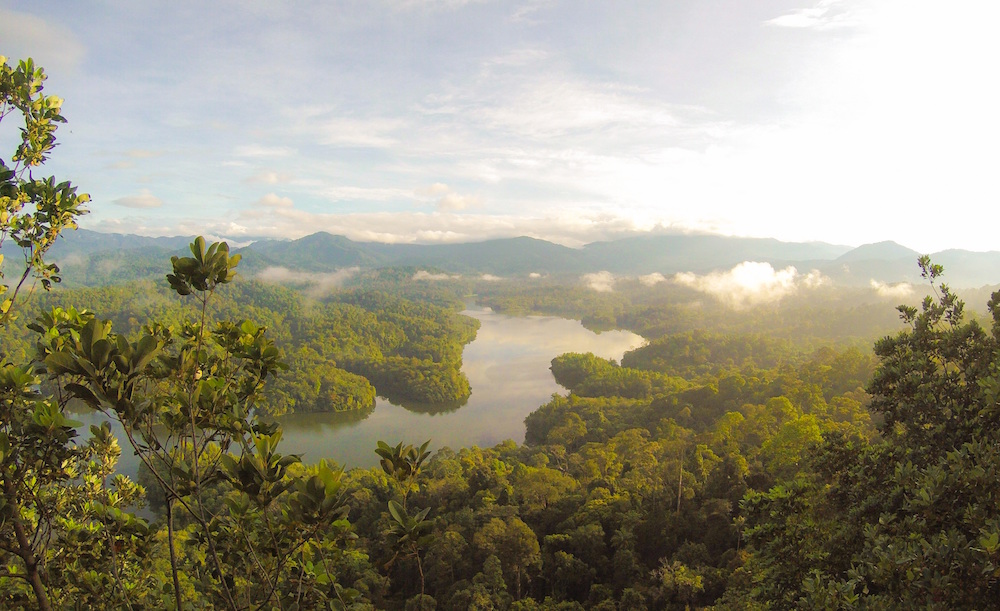 Implant abutments
£150 plus the Straumann or Biohorizons sub-structure
CeRec Services
CeRec-MaDe Ltd provides Ceramic Reconstructions, Managerial & Dental Services. The Dental Services include 'hypnotherapy' services on referral from General Dental and Medical practitioners. We also provide Continuing professional development presentations for healthcare professionals wishing to introduce hypnosis as a tool into their clinical practice.