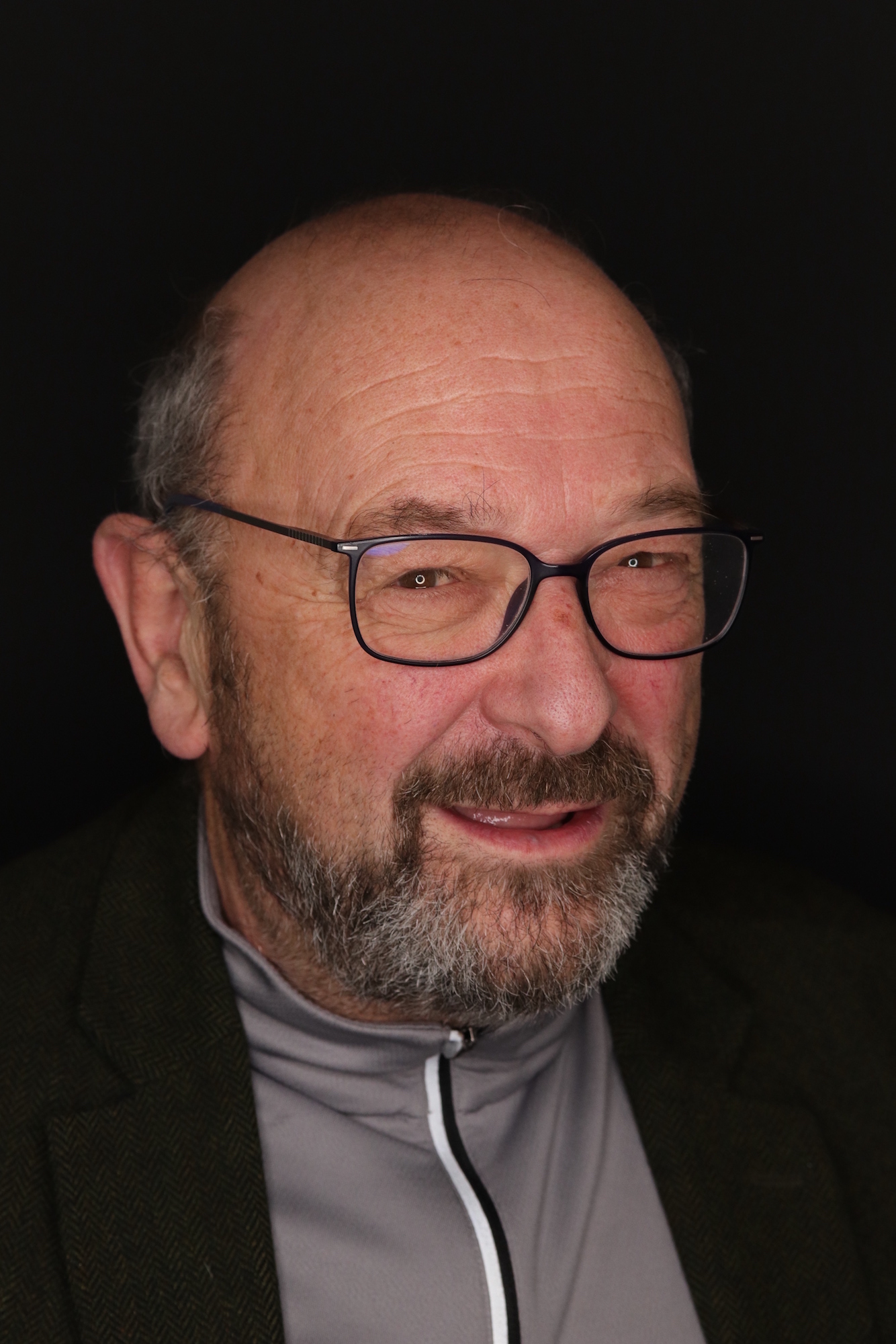 Hypnotherapy sessions are conducted at:-
The Abbey by Duthie Dental, 1, Childwall Park Avenue, Liverpool L16 OJE
Sessions need to be booked by e-mailing
JohnDuthie@theabbey.dental
for initial enquiries.
Please ring reception on 0151-722-3238 to make 'late' cancellations....
please email JohnDuthie@theabbey.dental for initial enquiries.
Please note that Mr Duthie only treats patients on referral from either their Dental Practitioner or General Medical Practitioner in order to ensure integrated patient care. Patients can make initial enquiries and have an initial consultation with Mr Duthie and arrange a referral from their GMP or GDP if they wishes to proceed further.